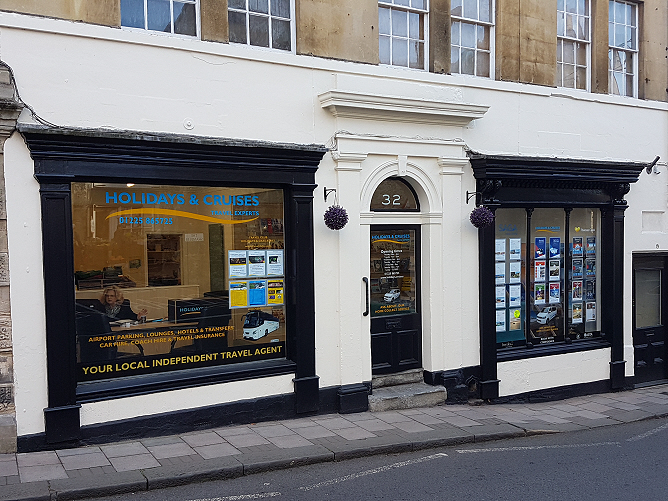 Contact Us

We want you to feel you can contact us at any time. Our contact details are shown below, and we will do all we can to help. Joining the Travel Club could not be easier click here to join.
Call us on:

01225 865725

Holidays & Cruises for You / Cruise for Groups
Canterbury House
10 Silver Street
Bradford on Avon
Wiltshire
BA15 1JY
Alternatively you can e-mail us at:

travelclub@holidays.cruises

or fill out our contact form below:
Holidays & Cruises for You / Cruise for Groups is a trading name of The Freedom Travel Group Limited registered in England and Wales with registered number 3816981. VAT NO. 403 3146 04. Registered office: Freedom Travel Group Ltd 1st Floor, 1 Tabley Court Stamford Street, Altrincham, Cheshire. WA14 1EZ.
ABTA Number: L7674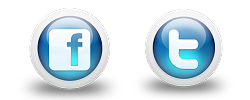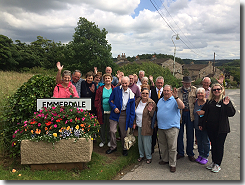 Emmerdale Tour 9.7.16
Our 2017 brochure is available including Christmas & New Year. Please feel free to explore our website which has the latest holidays & days out for your enjoyment and remember It´s not the journey or the destination, It´s who you are travelling with.....
Join our travel club offering a variety of day trips & holidays escorted by our popular local guides.

Travel Club Benefits
• Member Reductions
• Seat Confirmation
• Travel Benefits
• Future Holiday savings
• Monthly News Updates
• Exclusive Events and more..
To find out more click here.